What is a Hip Fracture?
A hip fracture is a break at the top of the thigh bone (femur) near the pelvis usually as the result of a fall. It is a common debilitating injury mostly occuring in people aged over 65 years old.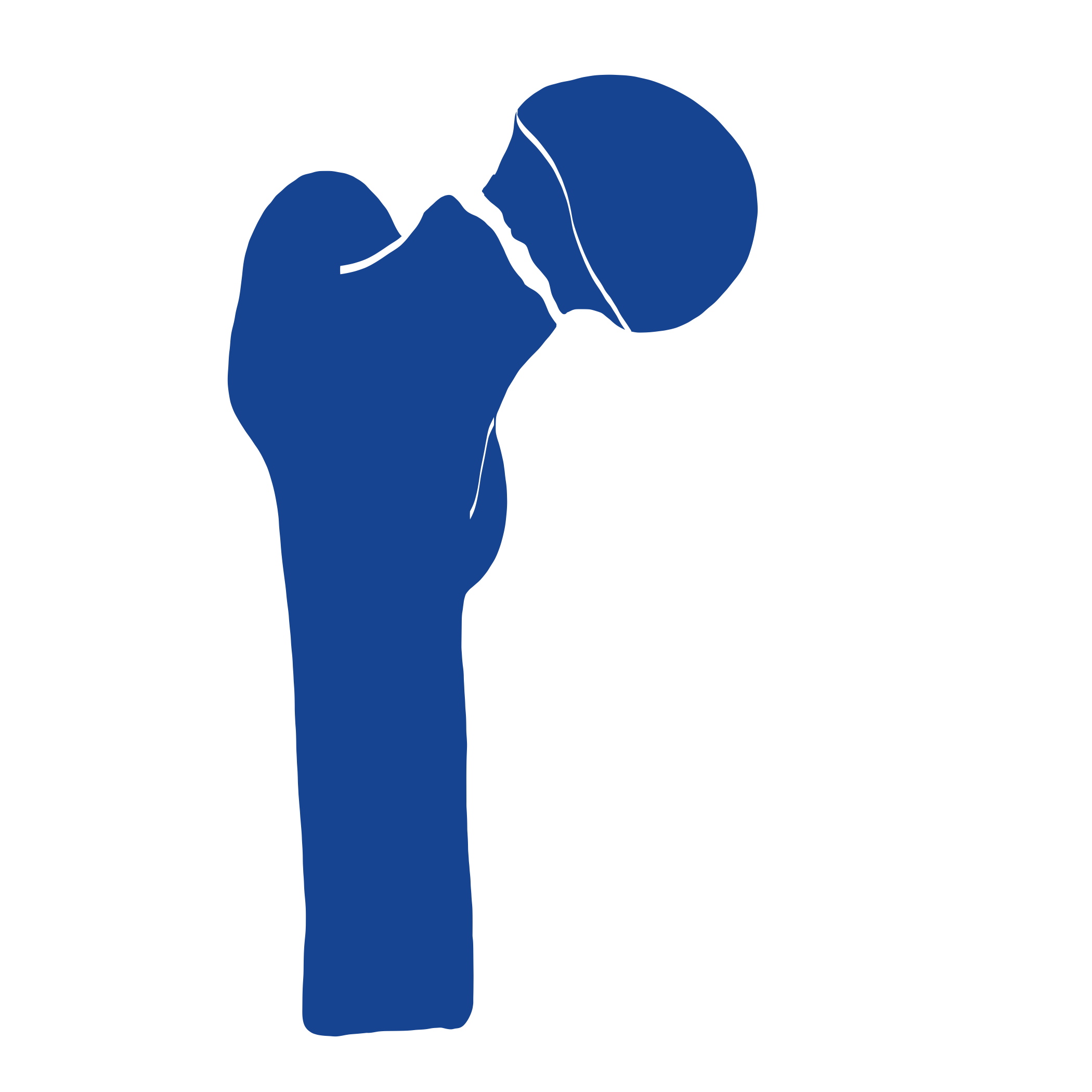 Your Hospital Journey
Despite well-developed treatment guidelines, there exists a lot of variation in hip fracture care. The Clinical Care Standard tells you what care should be offered if you have a hip fracture. You can use this information to help you and your carer make informed decisions in partnership with your treating team.
My Hip Fracture Care
This booklet has been put together to provide people with important information about their care after a hip fracture (broken bone). It includes facts about a hip fracture, what to expect in hospital, and information for when you leave hospital. It also provides vital information about avoiding another fracture and treating osteoporosis. and need to be able to download in English as well as the 14 other languages it is available.
Registry Information for Patients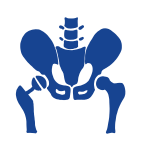 A person is eligible to be included in the ANZHFR if they are: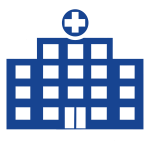 The following information will be collected about your experience with hip fracture in the hospital: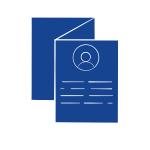 The ANZHFR complies with privacy legislation ensuring that information is: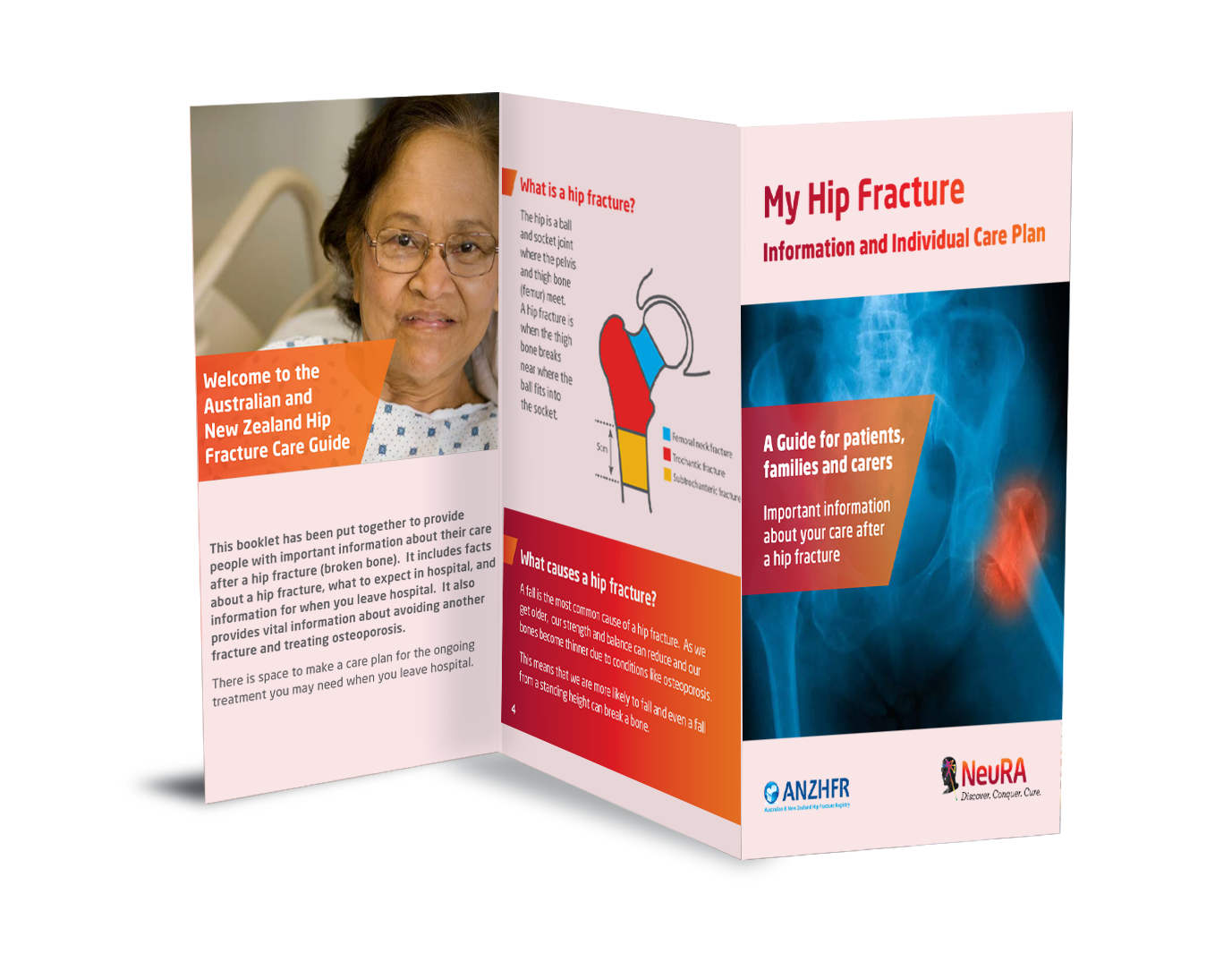 My Hip Fracture Care
For more information, download the My Hip Fracture Care: Information and Individual Care Plan available in 15 languages:
Project Information Pamphlet
This is a Project Information Pamphlet that you can download, print and provide to eligible patients and their families. Here are 15 translated versions of the ANZHFR Project Information Pamphlet.
We recognise and acknowledge people with a lived experience of hip fracture - patients, their families, and carers. Their voices are powerful. Their contribution is vital to the work of improving health care.