Resources for patients and families
The My Hip My Voice project has developed resources for patients, families and friends.
These resources have been developed to help you understand what to expect when you or a family member have been admitted to hospital with a broken hip. 
They were developed from conversations with people who have lived experience of a broken hip, either as a patient or a family member. 
Play the video below to hear more about how the resources were developed.
You can access the resources as you scroll down the page.
Resource 1: Hip Fracture Care Guide
The newly updated Hip Fracture Care Guide is for patients and families when a person is admitted to hospital with a broken hip. It provides important information about what to expect while in hospital and when starting recovery.
Please note: We are currently working to translate the updated version of the care guide. You can download the original Hip Fracture Care Guide in 15 languages in the interim.
For the New Zealand care guide Recovering From a Hip Fracture: Pikinga ora i tētahi whainga hope click here.
Resource 2: Carer Resources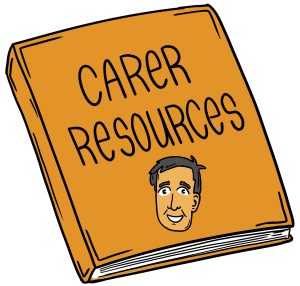 Resource 3: The Dashboard
The Dashboard uses data from the ANZHFR to show how hospitals care for Australians with a hip fracture. The Dashboard follows Margaret from injury to leaving hospital.
Click here or on the image below to see the dashboard and data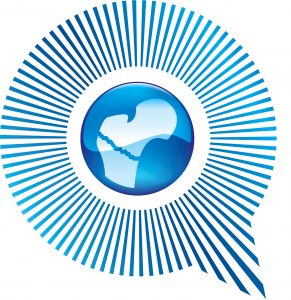 We recognise and acknowledge people with a lived experience of hip fracture - patients, their families, and carers.
Their voices are powerful. Their contribution is vital to the work of improving health care.