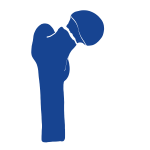 A person is eligible to be included in the ANZHFR if they are: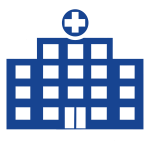 The following information will be collected about your experience with hip fracture in the hospital: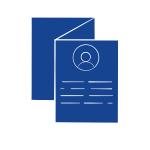 The ANZHFR complies with privacy legislation ensuring that information is:
Frequently Asked Questions
We recognise and acknowledge people with a lived experience of hip fracture - patients, their families, and carers. Their voices are powerful. Their contribution is vital to the work of improving health care.